Extra's That Can Be Add To Your PaintedTrailer.
Note: Galvanised Trailers, Body Changes Will Cost An Additional Charge, Ring For A Quote.
NEW 175/65x14 TYRES & WHITE RIMS $40 (EACH EXTRA)
NEW 185X14" 8 PLY LIGHT TRUCK TYRES & WHITE RIMS $70 (EACH EXTRA)
Motor Bike Ramp Single Track----$100

Mesh Cages-----No Trailer
600 mm high 900 mm high
6x4 $320 $350
7x4 $395 $425
7x5 $445 $475
8x4 $440 $470
8x5 $450 $495

300mm LONGER DRAW-BAR 4' WIDE TRAILERS $25 EXTRA
300mm LONGER DRAW-BAR 5' WIDE TRAILERS $40 EXTRA

SWIVEL JOCKEY WHEEL $65
SPARE WHEEL & BRACKET $75
STAND UP SPARE WHEEL & BRACKET $95
450mm DEEP SIDES $165 EXTRA.
500mm DEEP SIDES $220 EXTRA.
550mm DEEP SIDES $250 EXTRA.
4.5 KG GAS BOTTLES FITTED AT THE SIDE OF TRAILER - $150
JERRY CAN HOLDERS FITTED ON DRAW-BAR (EACH) $70
REAR 60 LITRE WATER TANK WITH HAND PUMP $430
REAR CARAVAN JACKS x 2 $150


PVC Flat Covers--No Trailer
6x4 $160
7x4 $185
7x5 $205
8x4 $215
8x5 $230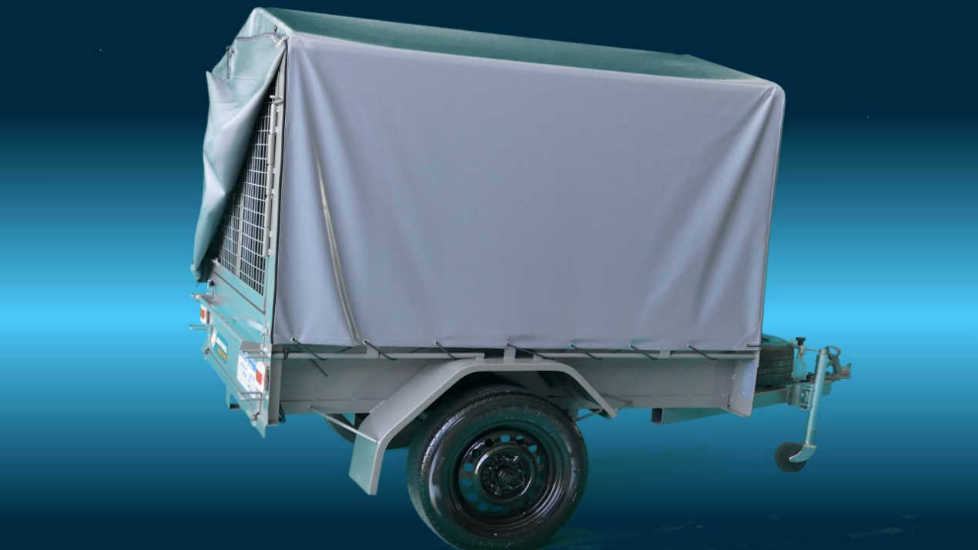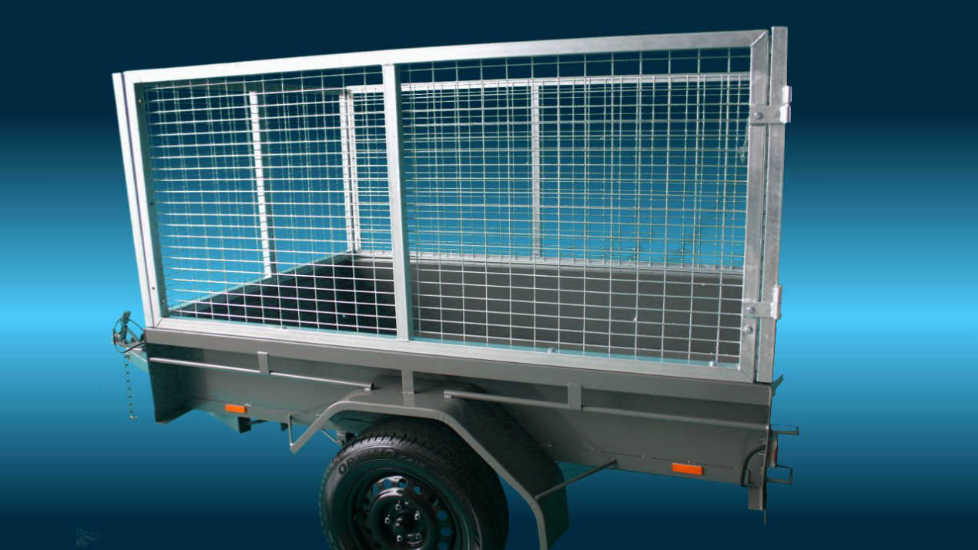 We Fit Tradesman Tops to Most of Our Range of Trailers-----Ring For A Quote
We Fit Lockable Luggage Type Tops to Most of Our Range Of Trailers-----Ring For A quote
900mm Cage, Frame & PVC Cover-- No Trailer

6x4 Trailer $880
7x4 Trailer $1010
7x5 Trailer $1185
8x4 Trailer $1175
8x5 Trailer $1280
BUYER BEWARE
IS THE TRAILER YOU ARE THINKING OF BUYING?
AUSTRALIAN MADE NOT JUST ASSEMBLED IN AUSTRALIA AND CONFORM WITH AUSTRALIAN DESIGN RULES
MOST OF THE TRAILERS SOLD IN AUSTRALIA ARE IMPORTED FROM CHINA AND THE QUALITY OF THE WELDING IS POOR.
SOME OF THE PARTS CANT BE BOUGHT HERE IN AUSTRALIA AND DONT HAVE ANY WARRANTY.
DOES IT HAVE AUSTRALIAN WARRANTY AND
WHO DOES THE REPAIRS IF NEEDED.
TRADES PEOPLE WE HAVE A FAST TURN AROUND ON REPAIRS TO YOUR TRAILER SHOULD THE NEED ARISE.